We meet every Sunday morning at 10:30. Come find love & comfort. Come find family. Come find Christ.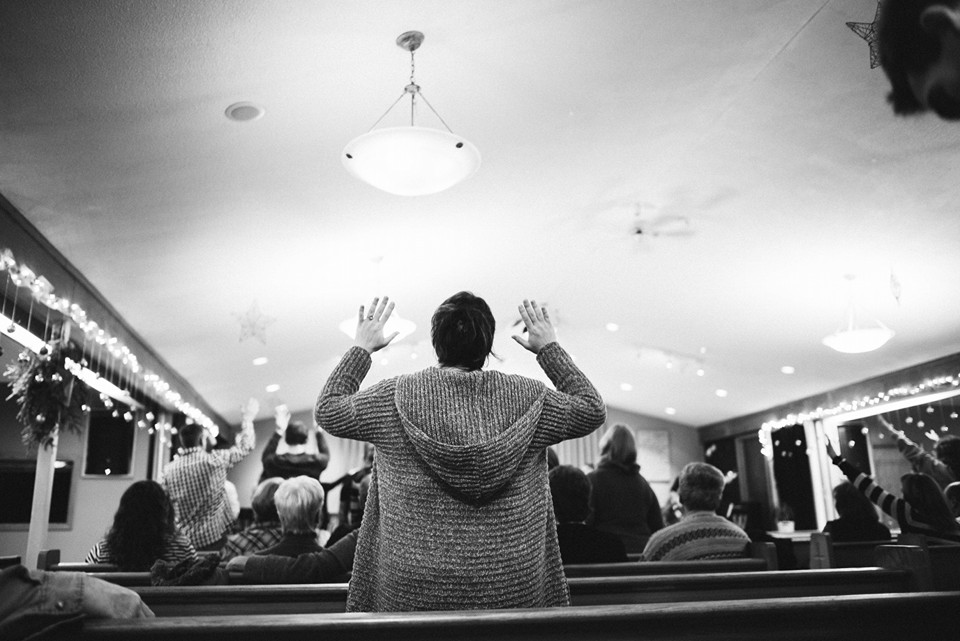 At Lakeshore Church, our doors are wide open to people from all backgrounds, regardless of where they are in their spiritual journey. So whether you're a spiritual seeker who is just starting to ask questions about God, or a committed Christian who wants to sink the roots of your faith even deeper, you can find a home here at Lakeshore Church. We are a casual welcoming church – come as you are. Our worship services are designed to rejoice in who God is and what he's done. We hope you will come and celebrate with us.
A typical Sunday service can have many components, but you can always expect worship, prayer and teaching from God's Word. We desire to hear God through these three components. We also have a program for kids from Grades JK all the way through Grade 11. This program meets downstairs and begins after the worship time is done upstairs. Students will learn biblical truths and real-life lessons through age-specific lessons and activities. We have a nursery ministry also available for parents to leave their younger ones (ages 0-4) during the service.