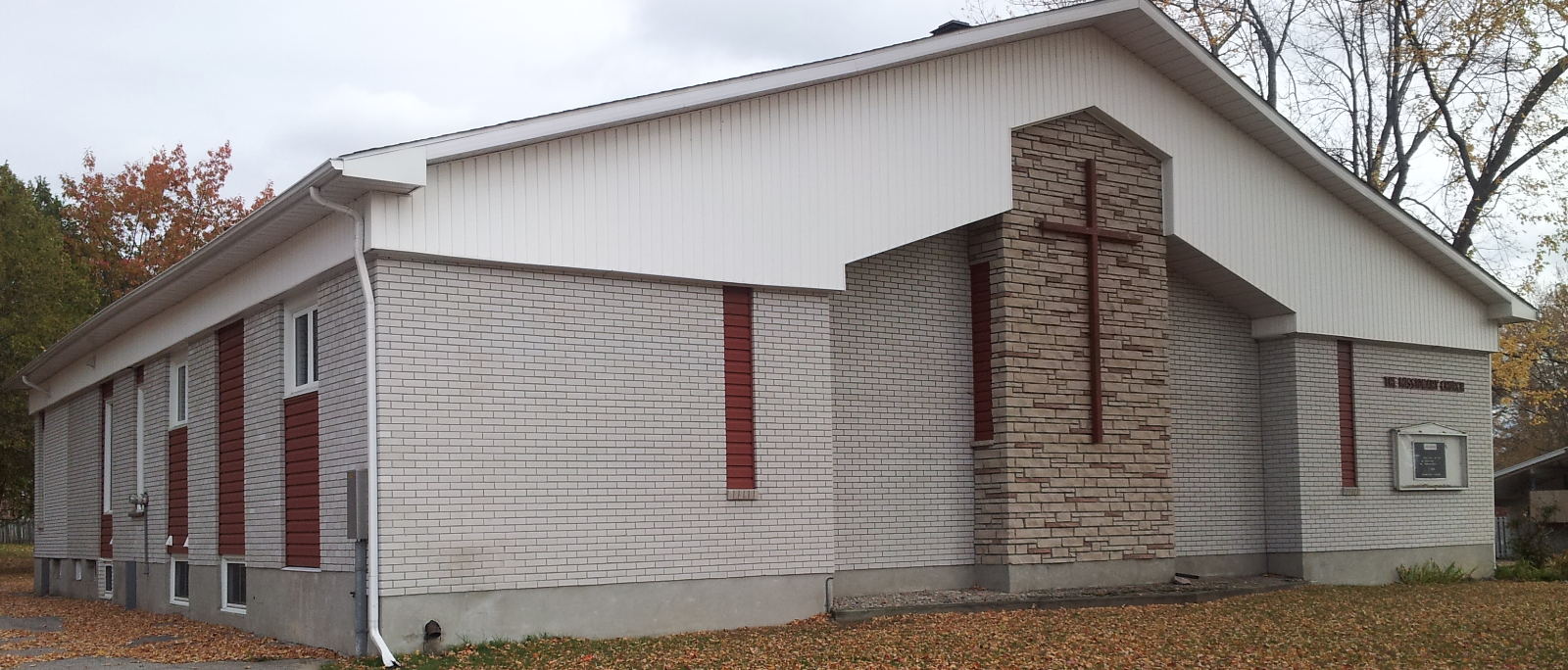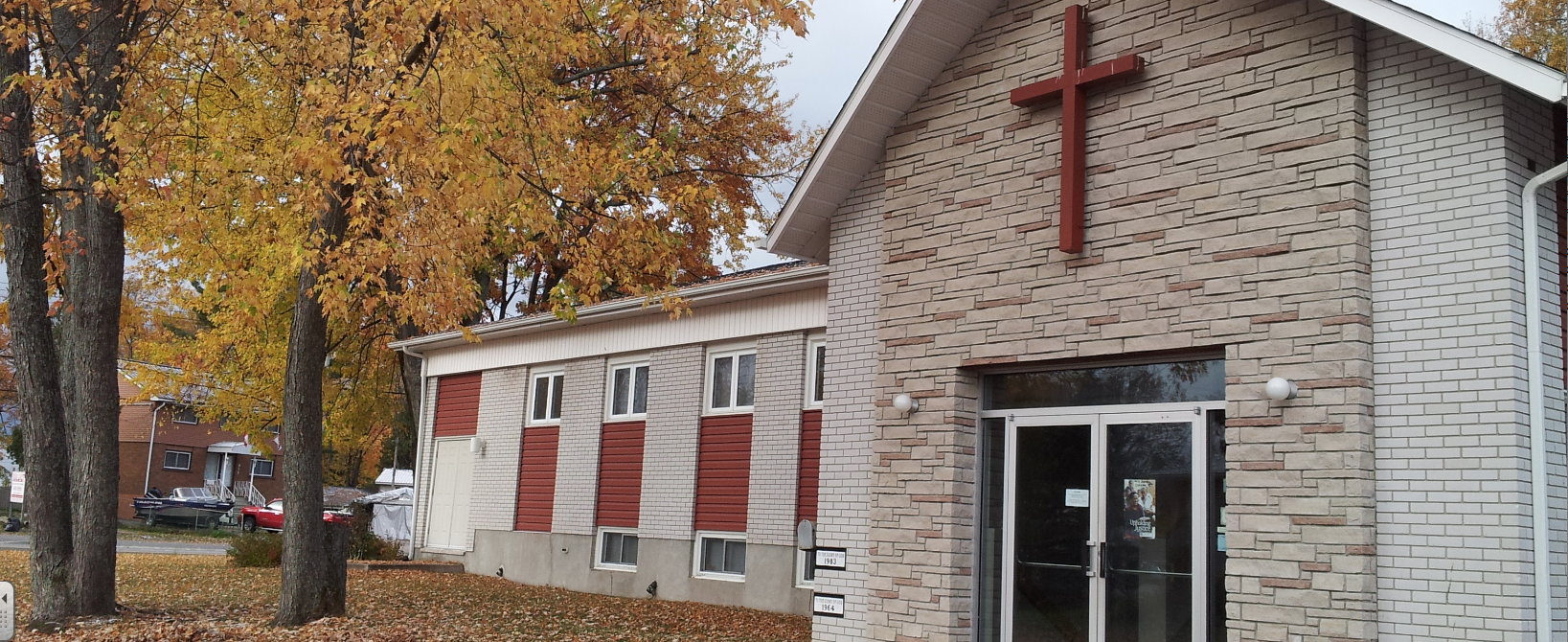 Welcome to Lakeshore Missionary Church, (North Bay Ontario) part of the Evangelical Missionary Church of Canada.  We are a group of people that fellowship together, while striving to become more like Jesus.
9:30 am- Lifeline Ministries & Sunday School for Grade 8 to 12 and Adults.
10:30 am – Family Worship Service
. Jr. Church (for ages 3-9 during church service) Nursery available during service.
For those of you who would like to contact Pastor Mark directly,you can email him at lakeshore2ndchance@gmail.com