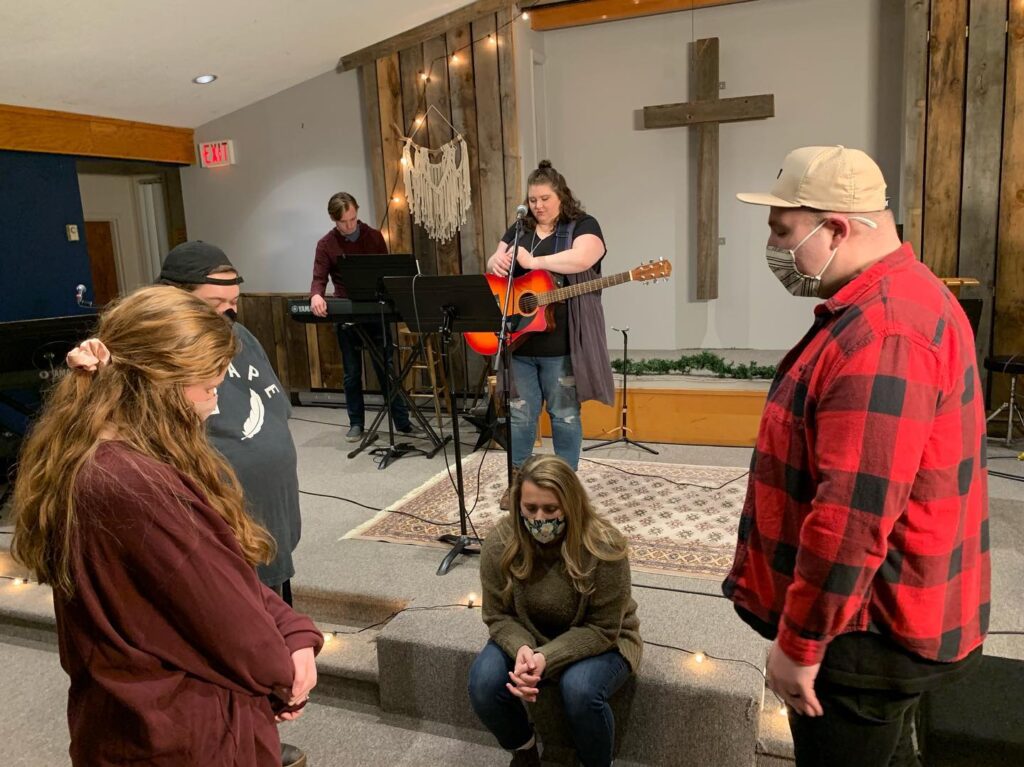 "Therefore, since we are receiving a kingdom that cannot be shaken, let us be thankful, and so worship God acceptably with reverence and awe, for our God is a consuming fire." Hebrews 12:28
Have a passion for singing or playing an instrument? Have an ear for sound or enjoy presentation technology? There are so many ways to get involved in our weekend services. Contact the church if you want more information and we will forward your name on to our worship coordinators (705) 472-2150.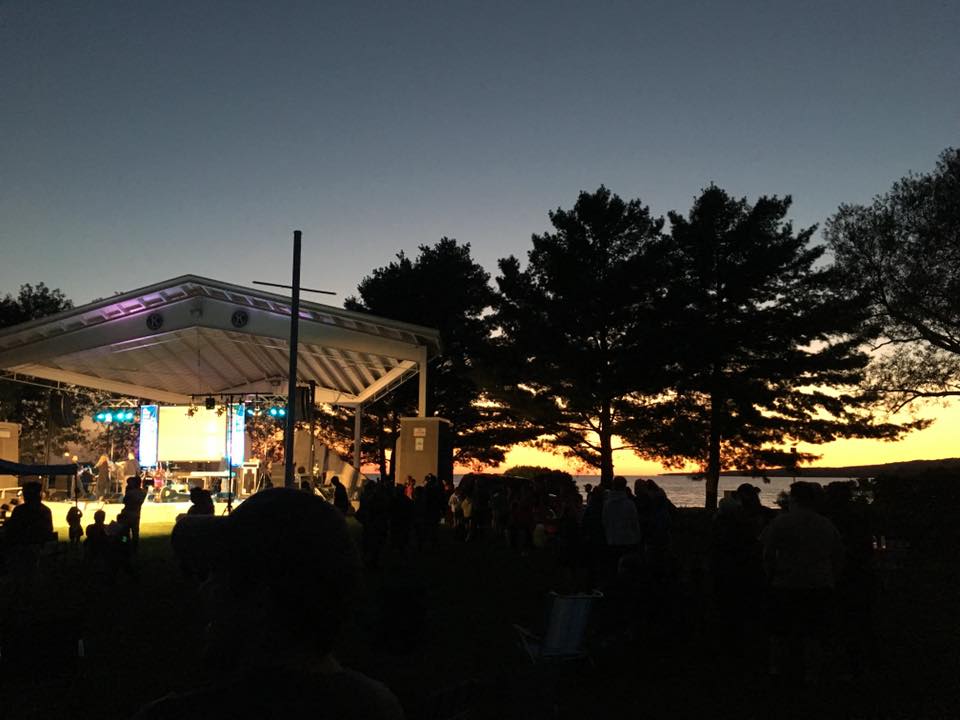 Worship in the Bay
Worship in the Bay is a yearly community event connecting all Jesus believers in North Bay and surrounding areas in a time of worship. We are continuing to focus and gather to praise the name of Jesus. If you want more information on this event, go to their facebook page here.