Lakeshore Church defines missions to be any evangelistic endeavor within our church, community, country or beyond to fulfil the Great Commission as stated in Matthew 28:19. This is proclaiming the gospel of Jesus through evangelism, discipling, church planting or church development in partnership with likeminded organizations and members from within the church. We also recognize the important of support ministries such as those meeting other human needs in accordance with Christ's Great Commission. For more information contact our Missions Coordinator at [email protected]
We are currently working on this part of the website – please be patient with us. In the meantime, here are just a few of the missionaries that we support.
Nepal
Jenny and Clement Chen
Clem and Jenny take the Good Samaritan story quite literally as Jesus says to ' Go and do likewise " . By bandaging physical and emotional wounds, taking care of the poor and broken and living a lifestyle of abandonment, they hope to not only show the love of Jesus to those they encounter but to have a deeper revelation for themselves daily of the cross and what it means to become more Christ like.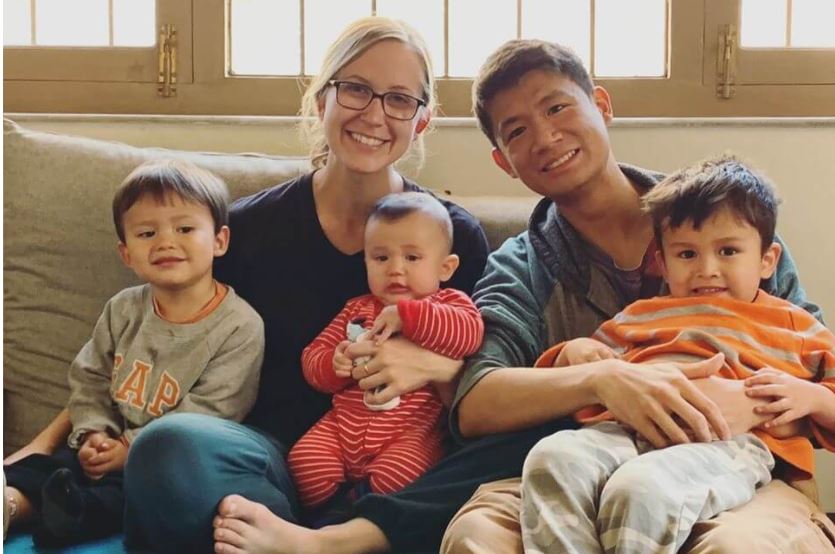 Gethsemane House of Prayer
The Chen's have a 24/7 house of prayer in Kathmandu, Nepal that
desires to love jesus to the fullness of what he deserves, discover the
father's heart, and release God's love over the nations.
House of prayer site
The Swallows Nest
Out of the Prayer Room God has birthed other parts of Ministry that now include taking in the orphaned, widowed and sharing the gospel in the far remote regions of their country. Their heart is to see their nation changed through a prayer and worship movement that will bring the lost and broken into a place of reconciliation with their Heavenly Father
Madagascar
Reaching People with the Love of the Father
Abba's Home
Alex & Rachel Kariuki
Alex and Rachel are missionaries working in Madagascar who strongly desire to reach people with the love of the Father. Their main work is church planting, discipling, raising orphans, and helping the poor.
Abba's Home Site
Our vision is to see lives transformed by the love of our Father God. We believe that the Father's love has the power to change lives and that when people truly encounter it, they will never be the same again. We want to take this love, bringing the good news of Jesus Christ, all over the world. We want to do this by working with the poor, giving a home to orphans/abandoned children, and by preaching and teaching about the love of Jesus Christ.
Papua New Guinea
WordAlive Now –
God's Love. An Open Book
Wycliffe
Jeremy and Tanya Lott